Das hochpräzise 3D-Achsmessgerät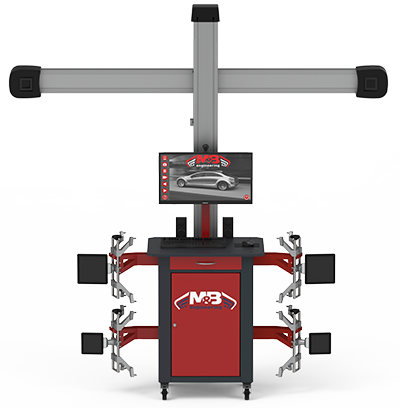 SNIPER WA100 ist das Spitzenmodell mit automatischer Aufhebung der Kameras, Schrank auf Räder und vereinfachter Software. Das Modell die dank einer schnellen und intuitiven Automatisierung zuverlässige Ergebnisse in Echtzeit gewährleistet. 

High-precision 3D wheel aligner

SNIPER WA100 is the top-of-range 3D wheel aligner, with automatic camera beam, trolley cabinet and full software with new interesting features. The model is designed to ensure real-time reliable results thanks to fast and intuitive automation. 

L'assetto ruote 3D di alta precisione

SNIPER WA100 è l'assetto ruote 3D top di gamma, con sollevamento automatico delle telecamere, armadio carrellato e software completo con nuove interessanti funzioni. Il modello è studiato per garantire risultati affidabili in tempo reale grazie ad un'automazione rapida ed intuitiva.