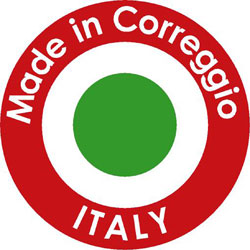 Top range computerized electronic wheel balancing machine with LCD XVGA monitor and three-dimensional graphics to facilitate all the operator's working procedures. Solid, fast, and reliable the WB6800/6800P can handle all car wheels up to 30", and all light truck and motorcycle wheels up to a maximum wheel diameters of 1120 mm (44"). Automatic faultfinding and automatic self-calibration ensure an extremely simple maintenance.
Touchscreen display
New weight holder
Pneumatic locking system
Sonar to detect the width measure
Integrated lift
Unbalance position stop button
Electric brake
Led light for wheel inspection
Laser spot at 6 o' clock for alu weight
Moto inverter fast and quiet
Stop in position
Equipped with an integrated pneumatic lift in order to facilitate the operator's work.
Rim inspection (Led) and manual application of the adhesive weight at 6 o' clock thanks to the Laser point, thus reducing the wheel balancing time.
21.5'' touchscreen monitor easy and intuitive, where you can select all operations.